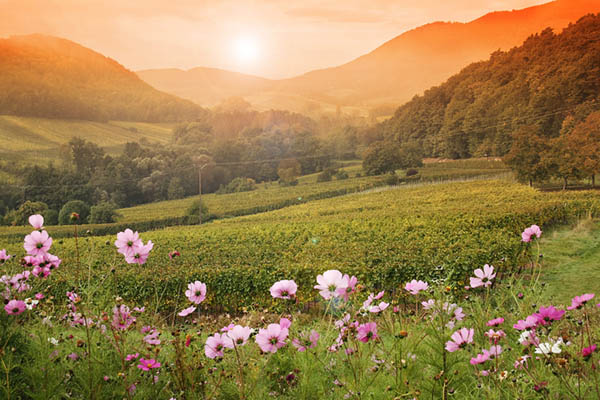 Try this puzzle to see if you can complete the sentences about some mountains in Europe
This selection of mountains may be less known but the mountains are nonetheless great destinations for outdoors holidays.
More puzzles
Try a puzzle about three selected cozy villages in France, Portugal, and Spain.
What do you know about the Apennines mountain range in Italy?