Travel photography is exciting! It can be a bit challenging to keep angles, composition, and the golden hour in mind when experiencing a road trip. But with these three tricks, you will be able to improve your travel photography. In short, the tips are as follows (scroll down to read more for each)::
Take more than one photo at a time.
Shoot in RAW format.
Keep color schemes in mind.
Recommended photography courses online
Photography – Photography DSLR Skills
Portrait Photography Masterclass: 10 Courses in 1
Take more than one photo at a time
To capture those moments that come out amazing in photos, you can take several photos at once using burst mode. Make sure to have a memory card that can hold all those photos taken in burst mode, and experiment with quick motions and angles that aren't obvious. For instance, use the frog perspective and take photos from the ground level upward. Or why not tilt the camera as you photo around a corner.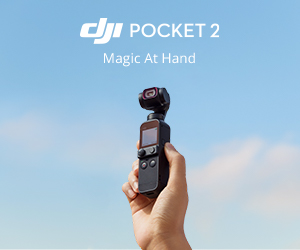 Shoot in RAW format
The JPEG format is smaller and contains a lot of detail, but the RAW format contains far more data about your scenes. The RAW format does not compress data (like JPEG does) and also does not process any data. This means that you can easily use Photoshop to edit your RAW photos and gain total control of the information about the photographed scene. Moreover, if you are shooting for print (say, a large poster for your home) or publications, then RAW is the format to use.
Keep color schemes in mind
Look around you and take particular note of the colors that you see. The color wheel is a must-learn, and along with that learn more about complementary colors. The basics cover the Red-Yellow-Blue model with the three typical complementary colors red-green, yellow-purple, and orange-blue. Typically these colors go well together in their respective pairs. So as you piece together your composition and the time of day (sunlight will affect the colors!), you can try to get a combination of colors that make objects or people really stand out.