1 hour and 45 minutes. That's how long it takes to go by train to Innsbruck from Munich. For sure, Munich is an exciting Bavarian city with a great selection of museums, food and drink with its Oktoberfest being the large yearly attraction. But let's say you want to combine your time in Munich with a day trip into wild nature. Then Innsbruck can provide just that, the peace of nature and a close encounter with the Alps. Although Innsbruck is only 50 metres higher up from the sea level than Munich, it is just south of the border with Austria and in the northernmost Alpine region.
Just across the border to Austria
So how do you get there? The German public transport infrastructure is very organized and you can catch a train that will carry you to Innsbruck in just short of two hours. The trains go between Munich and Innsbruck daily and several times per day, so you have plenty of flexibility. If you want to do a day trip that is entirely doable. If you want to go for a long weekend and avoid missing out on the Oktoberfest fun, you have nothing to worry about.
The name Innsbruck comes from Oeni Pontum which is Latin for "bridge over the Inn". The Inn river was the important crossing point. Looking at the city's coat of arms the Inn bridge is shown from above. Because the city is so close to the Brenner Pass, it is part of an important trade and communication route between north and south of Europe.
Reach into the wild of the Austrian Alps
To really appreciate the nature that surrounds Innsbruck, go by cable car up to Nordkette, also known as the Jewel of the Alps. The cable car takes only minutes to reach the points Hungerburg and Seegrube. The highest viewing point is Hafelekar which is 2,300 metres above sea level.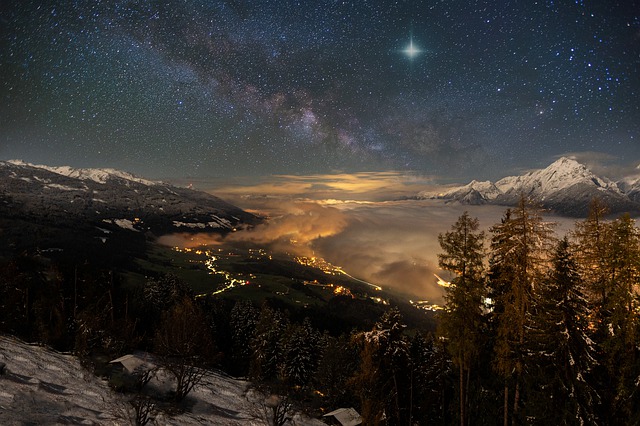 After a day of going into the Alps and exploring Innsbruck, you can complete the day trip with traditional Tyrolian cuisine. In Innsbruck you can find two old restaurants which are both set in buildings that have been around for hundreds of years.
Eat your dinner in a 900 year old watchtower
The Ottoburg restaurant has been around for for quite some time. The building is an old watchtower that is 900 years old. From the second floor you have a great view of the Nordkette mountains. Keep that in mind if you are reserving a table.
Address: 1 Herzog Friedrich Strasse, 6020 Innsbruck
Web: www.ottoburg.at
Traditional Tyrolian food in Gasthaus Weisses Roessl
Weisses Roessl has been accepting dinner guests since 1600 so from renaissance times. It is very fitting since the restaurant has an air of very authentic traditionalism. You will see waitresses wearing dirndls and the interior design is all in wood with old trophies decorating the walls. It could easily be a scene from a movie set a couple of hundred years ago.
Address: 8 Kiebachgasse, 6020 Innsbruck
Web: www.roessl.at