What do you know about these three long hiking trails in Western Europe?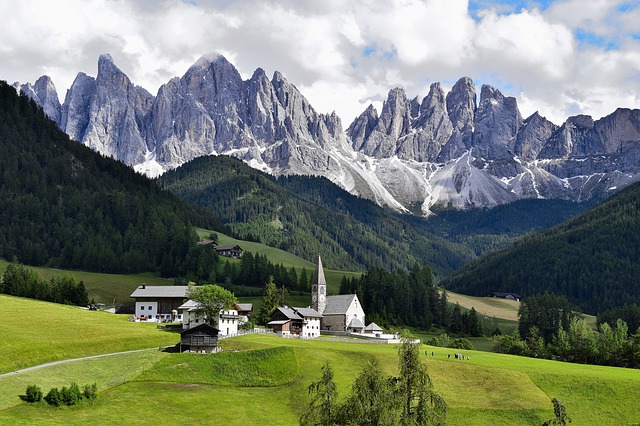 2. Was supposed to be a royal road through the mountains in Swedish Lapland
3. Mountain that passes through France, Italy, and Switzerland
4. Protected climbing route in Italy
5. About 250 km within the arctic circle
6. You can't get higher up by foot than this in Sweden
7. Singlestage mountain ultramarathon is held there, on the far side of the white mountain
8. The pale mountains made of carbonate rock
9. Hiking trail that is from World War I
10. On wheels with to the north of Sweden
11. The oldest national park in Europe and close to the Baltic
12. Western and Eastern are separated by Val Badia – Campolongo Pass – Cordevole Valley
13. A mountain range in Scandinavia with its own encyclopedia name
14. The ownership of the summit of has been debated since the French Revolution
X
Congratulations individual!